Malindang Week Celebration 2022
Welcome to MMRNP Official Website
Mount Malindang Nursery Area
Mount Malindang Nursery Area
Mount Malindang Nursery Area
New Found Owl Species
Help PROTECT - Mt. Malindang Range Natural Park
Join now and support...Mt. Malindang Range Natural Park
Help and support the life sustaining watershed of Mt. Malindang Range Natural Park
Join now and support...Mt. Malindang Range Natural Park
Be part in protecting the Mt. Malindang Range Natural Park
Help and support the life sustaining watershed of Mt. Malindang Range Natural Park
Join now and support...Mt. Malindang Range Natural Park
Help and support the life sustaining watershed of Mt. Malindang Range Natural Park
Be part in protecting the Mt. Malindang Range Natural Park
Help and support the life sustaining watershed of Mt. Malindang Range Natural Park
Help PROTECT - Mt. Malindang Range Natural Park
OFFICIALS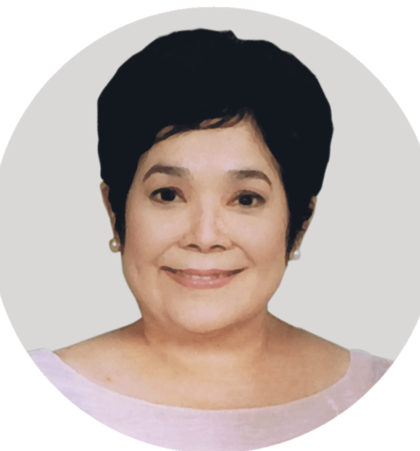 ANTONA "TONI" YULO-LOYZAGA
DENR Secretary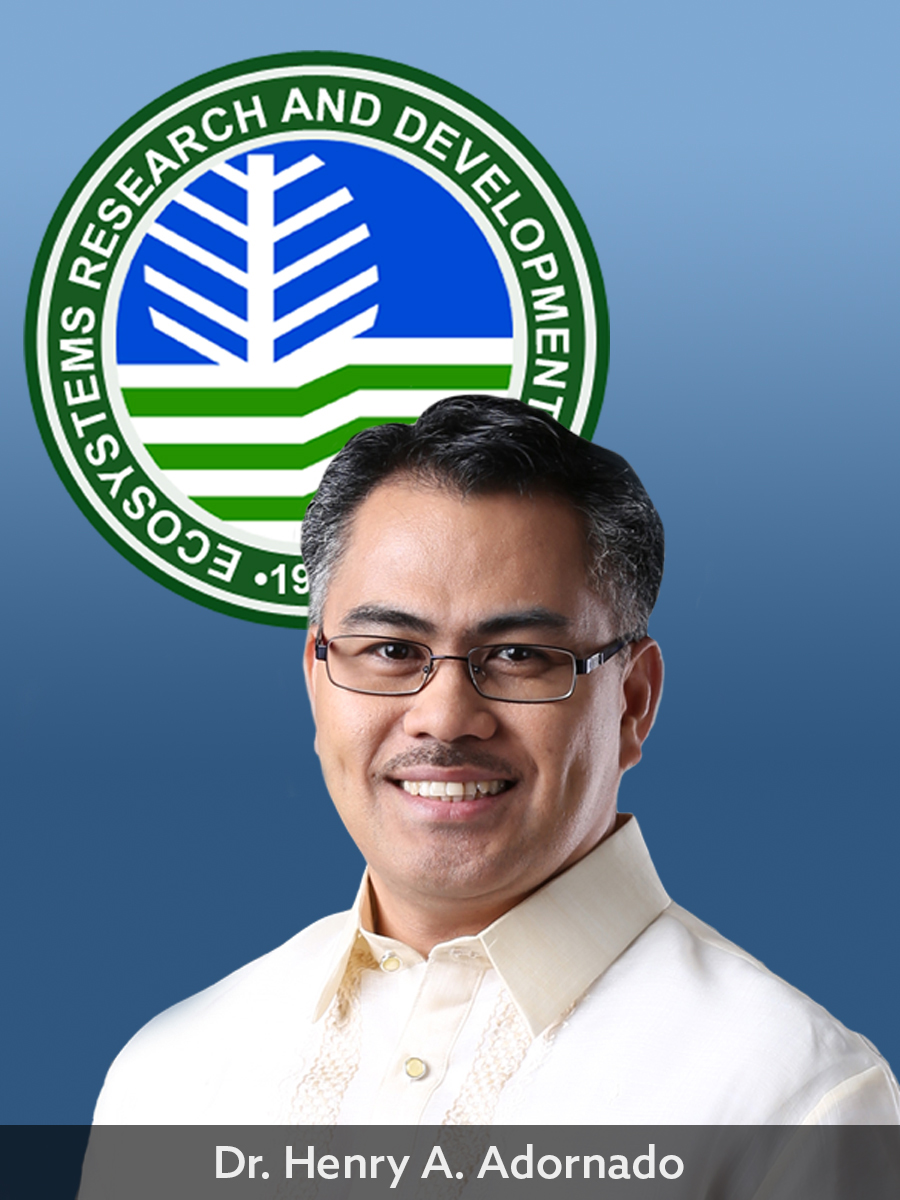 DR. HENRY A. ADORNADO
Regional Director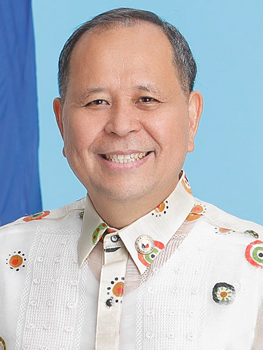 HON. HENRY S. OAMINAL
Provincial Governor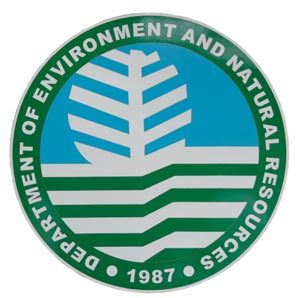 ANGEL P. JUMAWAN
Protected Area Operation Superintendent (POSu)



REPORTS AND DOCUMENTATIONS
LATEST NEWS AND UPDATES ::
Collaboration forged between Department of Environment and Natural Resources and Misamis University for Marine Ecosystem and Coastal Biodiversity Protection: Updating of Baliangao Protected Landscape and Seascape Protected Area Management Plan 2023 to 2032
DENR and ASEAN Centre for Biodiversity (ACB) has partnered with Misamis University in advancing for effective protected area management: The MMRNP Protected Area Management Plan 2022-2032
Misamis University Established Two Hectares Permanent Monitoring Plot in the Southern Part of Mt. Malindang Range Natural Park in Collaboration with DENR 10.
Misamis University was contracted by the DENR-MMRNP PAMB to identify a 60 km Management Zone inside Mt. Malindang Range Natural Park, Misamis Occidental.
Socio-Economic Assessment and Monitoring Systems (SEAMS): Baseline Data for Protected Area Management Plan and Policies Enhancement for Mt. Malindang was spearheaded by Misamis University
Mt. Malindang The newly-declared ASEAN Heritage Park in the Philippines
German Government awards grant to Misamis University to implement "Mt. Malindang Protection through Capability Development Project"
Evidence Based Biodiversity Protection and Environmental Management
Misamis University targets children of Carangan Creek
The Subanen celebrate nature and life on Mt. Malindang